Posted by ben on 29 Mar 2007 at 12:20 pm | Tagged as: upcoming events
UPDATE: The following event is postponed until Friday, April 6 (aka First Friday), due to the weather.
The groundbreaking and reception for Gary Sweeney's new outdoor piece at Unit B is happening tomorrow from 6 to 8 pm. But if you haven't checked out the Walworth-curated Paperworks (the title of which is mercilessly reminding me that I need to do my taxes), it would be worth stopping by just for that. Among my friends it's no secret that I'm a big fan Michael Velliquette. Paperworks features his beautifully intricate spiritual landscapes built of cut paper, along with strong work by Rhonda Kuhlman, San Antonio's queen of recycled art, an interactive video piece projected on a three dimensional cut paper sculpture by Joseph Gray, and a tree branch adorned with lovely little graphite drawings on paper tags by Sachi Komai.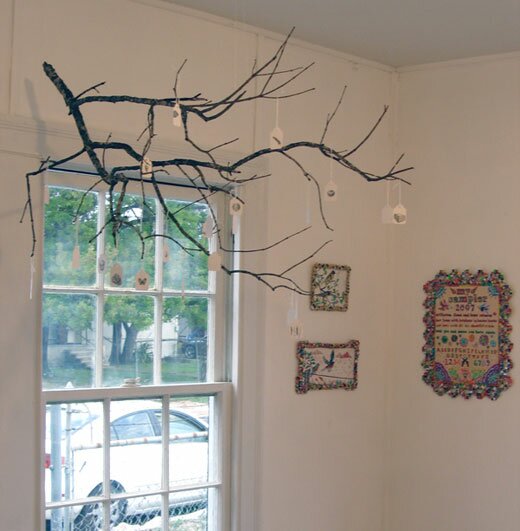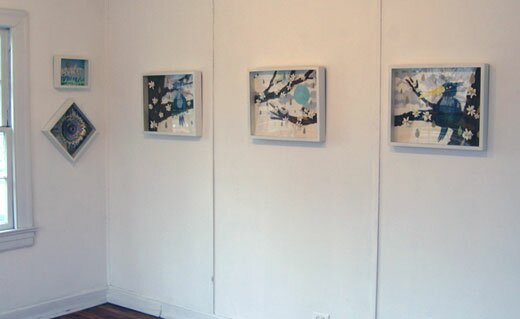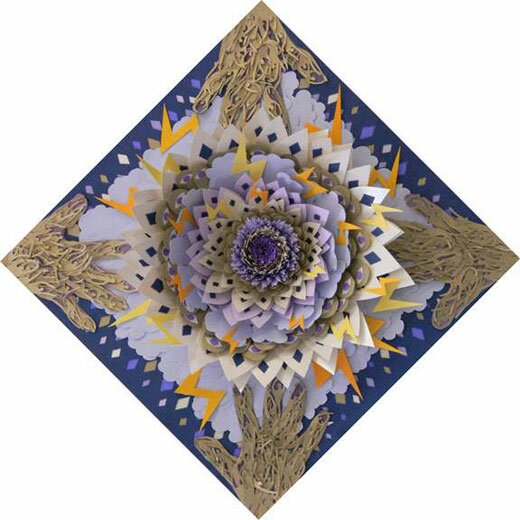 One Response to "Paperworks + Gary Sweeney (UPDATE)"



[...] Other shows in the area include Ian O'Brien at Cactus Bra, and Eric Taylor and Hildegarde Slaughter at Joan Grona. Down the street, Gary Sweeney unveils new work at Unit B (and be sure to check out Paperworks at Unit B if you missed the opening!). All in all, it's shaping up to be a good weekend for art in San Antonio. I'm gonna see how quickly I can work through it all and race up to Austin to catch the William Parker show. [...]
Leave a Reply