Posted by michelle on 05 Aug 2007 at 04:10 pm | Tagged as: graffiti, mustaches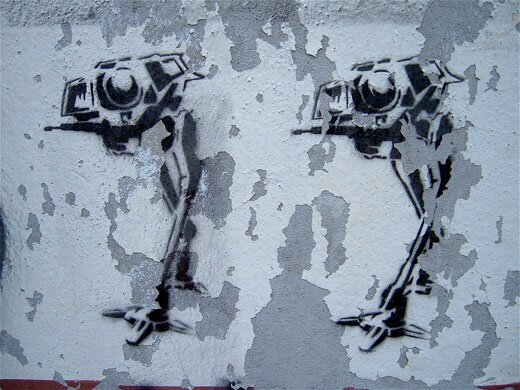 A friend recently returned from conducting sociological research on the Zapatistas in San Cristobal de las Casas. While he was there, he documented some intriguing stencil art. Justin made an immediate connection to local miscreant Scotch!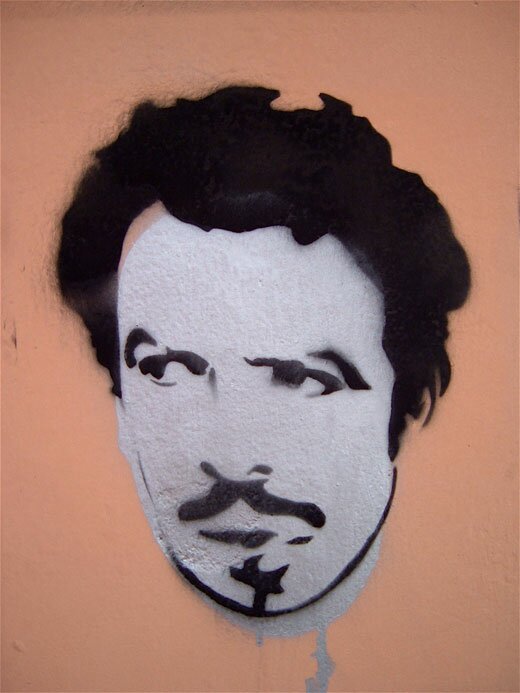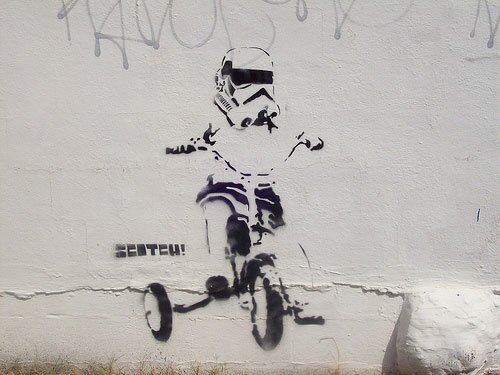 I'm in San Francisco working on a recap of some phenomenal shows at Yerba Buena Center for the Arts, SFMOMA and a tiny weird nail salon turned hipster gallery called Queen's Nails…more soon!!
2 Responses to "Stencils from San Cristobal"



I could afford to buy pre-cut stencils if I had a peso for every time someone's blog entry began with … "A friend recently returned from conducting sociological research on the Zapatistas in San Cristobal de las Casas."




wew
Leave a Reply